The Core Promise: premium quality fresh produce sourced in South Africa, Spain and Morocco, matched with key international markets with sustainable and mutually beneficial relationships in mind.
Our model is simple – by linking top growers' produce with key markets, we ensure that every grade of fruit is placed with the most suitable market, providing the grower with sustainable returns for their crops.
At Core, we believe that business transparency is the key to building strong and long-term relationships with clients. With extensive experience and a thorough understanding of the fruit industry, we are able to provide every client with smart, innovative solutions that are tailor-made to suit their needs. We are proud to partner with the best South African growers and together lead the way towards a socially and environmentally sustainable agricultural industry.
We are proud to be associated with various global brands with strong and positive reputations in terms of consistency in quality and sound business practices. These relationships create an intrinsic value for our clients and offer them sound exporting opportunities.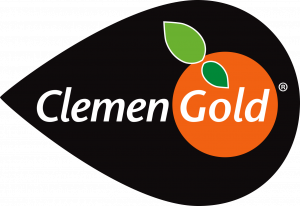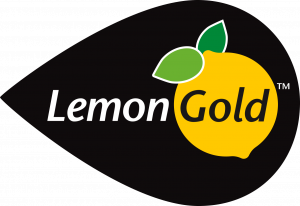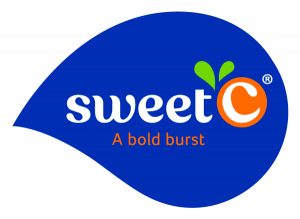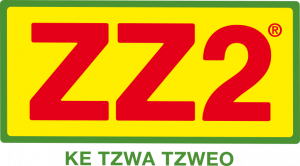 Through a concerted focus on setting the pace when it comes to innovation, Core ensures mutually beneficial transactions for grower and recipient of fruit. The value of partnerships with thought leaders such as Citrogold and Sunworld strengthens their hands.

During the last 15 years Citrogold has licensed over 10 000 hectares of plantings of new cultivars in South Africa, thereby contributing significantly to the competitiveness of the local fresh produce industry. Citrogold's current product range includes citrus (oranges, lemons, mandarins, and grapefruit), pomegranate, mango, macadamia, passiflora and more.

Provar is a privately-owned, independent new fruit cultivar and rootstock evaluator and data center for the latest in product development intelligence. They supply total independent evaluation for all cultivars and rootstocks marketed to producers.